I wanted to give a Shout-Out to Vicky Laursen and her wonderful site, DigiScrapDepot.

It is so nicely organized, the ease of use for listing, and especially I love seeing thumbnails of the freebies a la IkeaGoddess. Nothing against Selena, nor Amy as I visit there too, but there is something to be said for the previews!

I'm still worried wondering if something bad happened to DigiDebz since her site is now totally gone and there is no response to her email either. Does ANYONE know her personally or have phone contact for her?!
::

Here are previews of my Telegram Kit which, I SWEAR, I will launch next week!
ELEMENTS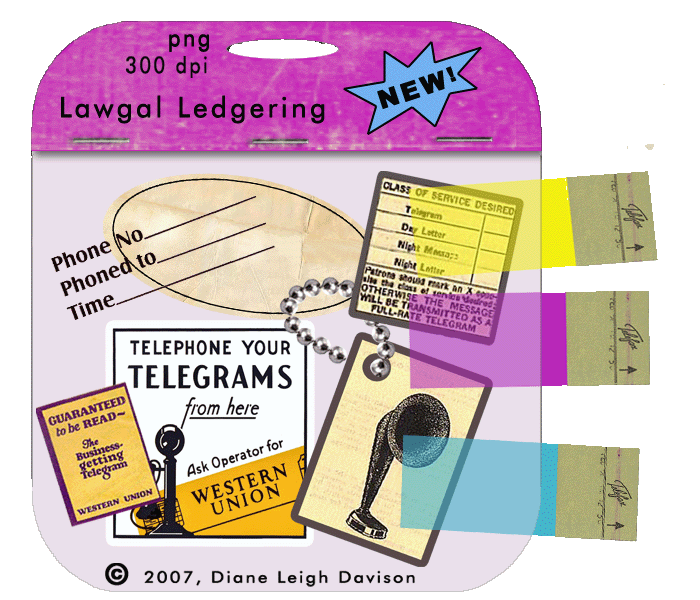 and don't forget the previously posted previews of the Telegrams themselves....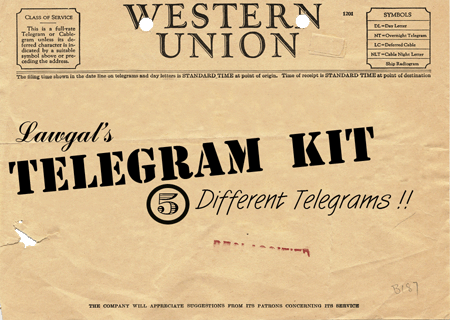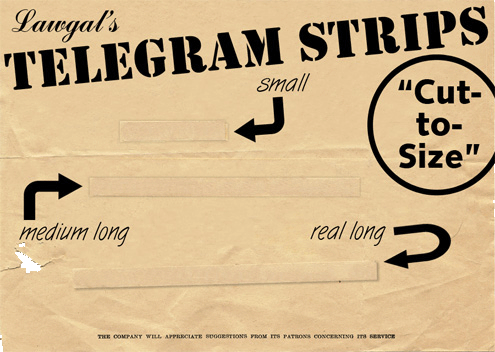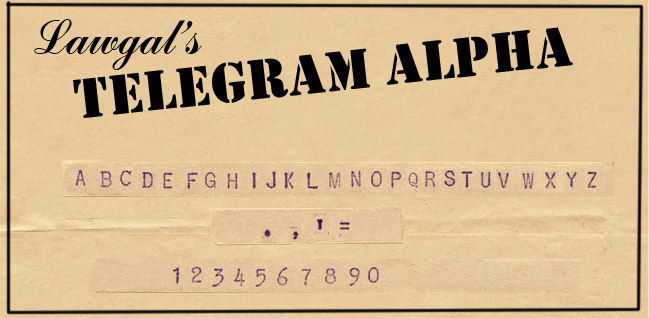 This Kit will be reasonably priced to move!!
:
: